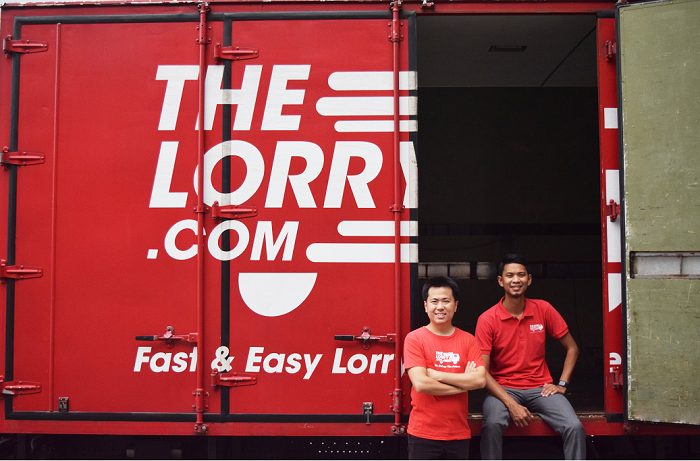 Malaysian headquartered Southeast Asian logistics startup, TheLorry, has raised a US$5.85 million Series B round led by new investors FirstFloor Capital with participation from PNB-INSPiRE Ethical Fund I, Cradle Seed Ventures and Axiata Digital Innovation Fund (ADIF). Existing investor, SPH Ventures, an arm of Singapore media company SPH Holdings Ltd also participated in the round.
PNB-INSPiRE Ethical Fund I is the first shariah compliant private equity fund in Japan established to facilitate development of shariah compliant businesses with Japanese SMEs and venture companies worldwide. It was established in 2014 with a fund size of ¥5.15 billion,
The company hit profitable in its Malaysian and Singapore operations last year and claims to have grown multiple-fold since its Series A in 2016. It recently expanded to Thailand and Indonesia in 2018.
Declaring themselves excited to be part of the next phase of growth for TheLorry, Mohd Khairil Abdullah, CEO of Axiata Digital Services tells DNA, "this is the next vertical of a proven model of the 'on-demand sharing economy' theses. There have been successful models around the world including Lalamove out of Hong Kong."
While there are better funded competitors in the region, especially Lalamove, which recently raised a US$300 million Series D round, Khairil says Axiata Digital Services believes that the local knowledge and network that TheLorry team posseses, "combined with the assets that the local partners will bring, allows them to be successful against potential global entrants."
According to Nadhir Ashafiq, cofounder and executive director, TheLorry intends to use the funding from the oversubscribed round, to strengthen its operations in Malaysia, Singapore, Thailand and Indonesia. This will not, for the time being, involve any M&A but Nadhir says, "we are open to it if there's a suitable target."