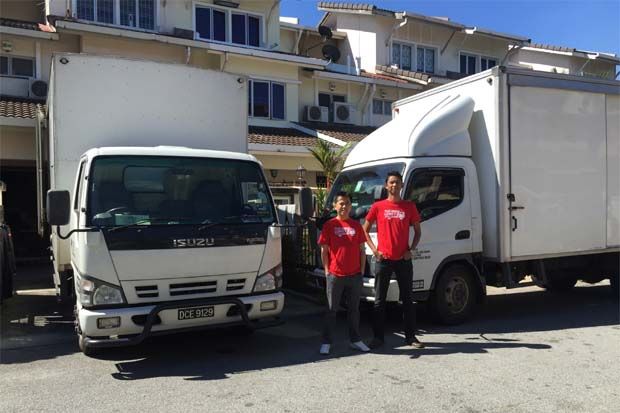 KUALA LUMPUR: South-East Asian logistics startup TheLorry has raised US$5.85mil (RM23.9mil) in its Series B funding to strengthen its operations in Malaysia, Singapore, Thailand and Indonesia.
The fundraising exercise was led by venture investment fund FirstFloor Capital and participants include PNB-INSPiRE Ethical Fund I, Cradle Seed Ventures, Axiata Digital Innovation Fund and existing investor, SPH Ventures.
TheLorry co-founder and executive director Nadhir Ashafiq said the funds would not only be used to strengthen its position in the four markets across South-East Asia that it operated in, but also to develop and improve the perception on lorry and truck drivers in their respective communities.
"There is a lot of value in a lorry and truck driving career that many people have yet to see and appreciate. We want to be the agent of change in uplifting the status and income of lorry and truck drivers in this region," said Nadhir in a statement.
It expanded to Thailand and Indonesia in 2018 and has seen exponential growth in its operations since launch.
Co-founder and managing director Goh Chee Hau said the growing ecosystem built by TheLorry would continue to bring down logistics cost for its customers.
"With the optimisation done through our technology, we are reducing underutilised capacity and, in turn, improving efficiency of our drivers.
"We are already seeing results of cost savings being delivered to our customers," he said.
Founded in September 2014, TheLorry operates a logistics platform that connects both individuals and corporate clients to thousands of lorry, truck and van owners in their database across South-East Asia. — Bernama