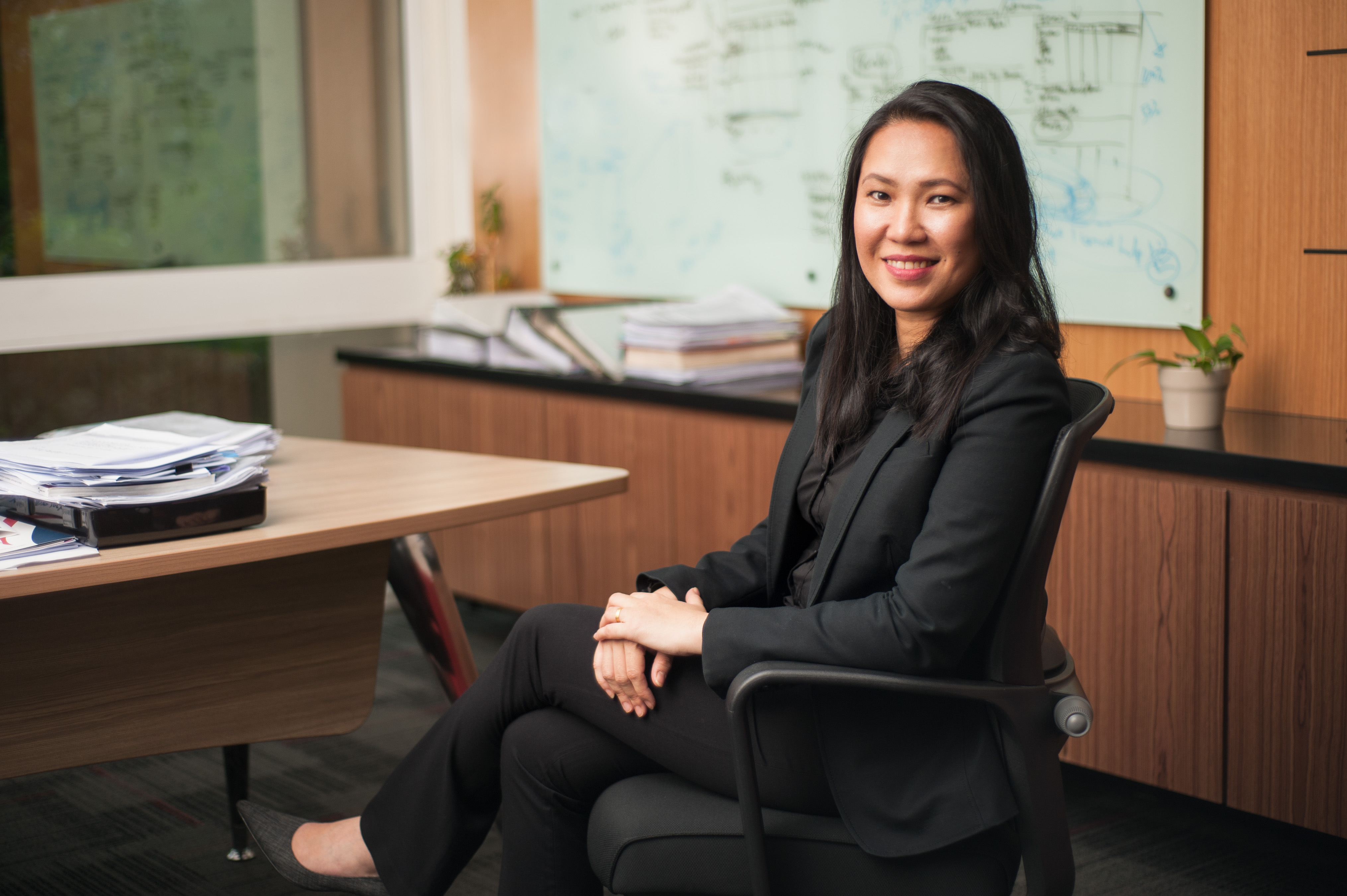 Cradle Seed Ventures (CSV), the venture capital arm of Cradle Fund Sdn Bhd (Cradle) today announced the appointment of Juliana Jan as its Acting Chief Executive Officer effective immediately from 15 April 2019.
Juliana replaces Dzuleira Abu Bakar, whose service ends after two and half years as CEO. On Behalf of CSV's board members, Razif Abdul Aziz, Acting Group CEO of Cradle said, "Dzuleira has made significant contributions to CSVs evolution as a VC player in the market. During her tenure, she has successfully built CSVs presence in the market and driven growth. She has been a tremendous asset to CSV and we are grateful for her many contributions. We wish her the very best."
CSV will continue its operations in the interim period under the able stewardship of Ms. Juliana who has more than 15 years of senior management experience, including a decade of involvement in venture capital funding as well as in market research and grants. Juliana understands the needs of the market and the issues in the funding ecosystem from prototype development in the pre-seed stage, the seed stage, and the later stages of fund raising.
"We are fortunate to have someone of Juliana's caliber and experience stepping up to lead CSV," said Razif. "We are at a critical moment and need someone who is able to continue implementing our key strategies and take advantage of market opportunities ahead. Juliana is a technology visionary with a proven track record of execution. She has the right operational, management and leadership skills to provide the necessary stewardship and governance necessary to ensure the confidence of CSVs portfolio companies and partners".
Juliana has been with Cradle since 2004 and is very passionate about helping entrepreneurs and start-ups. The knowledge and skills she gained from the beginning of her career has been invaluable in enabling her to help and assist local entrepreneurs to achieve their goals.