Malaysia-based retail solutions startup StoreHub has raised a US$5.1 million funding in a Series A round led by Vertex Ventures. Participating investors include Cradle Seed Ventures, Accord Ventures and Fintonia.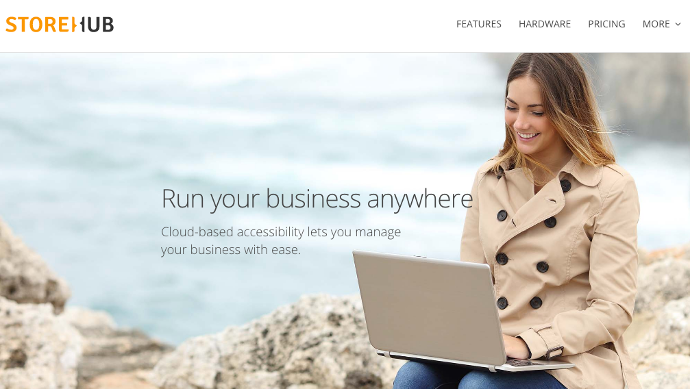 StoreHub will use the newly-raised money to expand its presence in Malaysia, Philippines and Thailand, as well as reach into new markets across the region.
In addition, it intends to double its team — currently 80 — by the end of the year, spend more on marketing as well as develop new product feature to help brick-and-mortar retailers expand their online presence.
Launched in 2014, StoreHub offers SMEs including retailers, boutiques, grocery stores and cafes a cloud-based iPad point-of-sale (POS) system, intelligent inventory management, CRM and business analytics — all of which can be accessed on one retail management system. Businesses pay a subscription fee starting from US$39 per month.
"Most retailers in Thailand (approximately 1.1 million) and the Philippines (approximately 500,000) have not yet adopted technology which can help them run their businesses more efficiently, attract new customers or improve their inventory management and ordering," said Wai Hong Fong, in an official press statement.
"As online retailers continue to develop and challenge brick and mortar stores, the urgency to improve and adopt technology is starting to be felt – and that's where StoreHub comes in."
StoreHub's solution is used in over 3,000 retail stores across 15 countries. The company claims it has helped these businesses transact over RM1.1 billion (US$270 million) in sales.
"StoreHub gives SME businesses a foretaste of the future of POS, and helps them launch and exploit new business opportunities without having to devote significant resources in hiring a team of experts in-house," said Chua Joo Hock, Managing Partner at Vertex Ventures SEA & India.