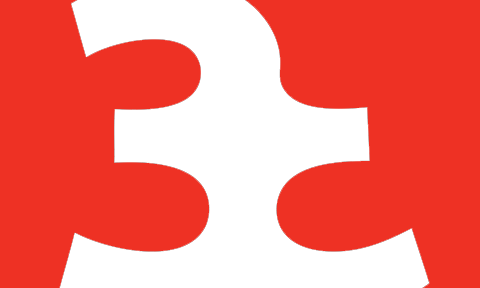 Kuala Lumpur based e-commerce startup Threeciety, previously known as 'Threes & Tees', launched its e-marketplace, 3ciety, to help individuals create and sell merchandise online.
The 3ciety platform is web and mobile-responsive, but the company also plans to roll out a mobile app later this year. The app will focus on empowering and driving community engagement between sellers and consumers.
3ciety claims to have worked with such as Astro on their 2016 blockbuster "Ola Bola" to help them market and sell their merchandise online. It is now opening up its on-demand platform to enable people to create and sell their custom-designed merchandise online.
3ciety's CEO and founder Ija Mohan says the entire process is easy and completely automated.