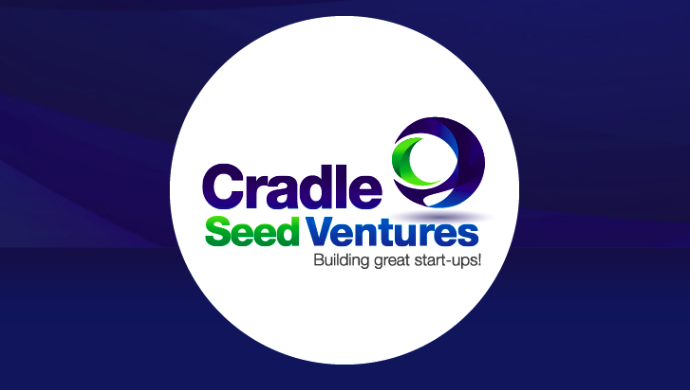 Cradle Seed Ventures (CSV), the venture capital arm of Malaysia's early-stage financier Cradle Fund Sdn Bhd, is in the midst of raising its second fund.
CSV II is looking to make the final close of the fund by the last quarter of this year or the first quarter of next year, Cradle group CEO Nazrin Hassan said in a interview to e27.
"We are the process of raising our fund II. We are looking to close the fund in the last quarter of this year or the first quarter of next year," Hassan said. "We are not at the liberty of disclosing the size of the fund. All I can say is that we are targeting it to be larger than the current fund, which is RM40 million (US$10.25 million)."
He declined to share further details.
Launched in 2015 with RM40 million, CSV invests in tech startups with specific focus on selected verticals, such as internet and mobile technology/business, software and enterprise solutions, hardware and engineering. It is the first venture fund from Cradle and is focussed mainly on pre-Series A and Series A investments. It also co-invest along with other VCs.
CSV targets investment in early-stage companies that may or may not be profitable at the time of investment.
The fund typically invests between US$300,000 and US$1 million per company.
For pre-Series A, typical investment size is US$300,000 to US$500,000. For Series A, the size could be between US$500,000 and US$3 million. CSV also has a provision to back Series B startups, with typical investment size being US$3 million onwards.
To date, CSV has backed four startups, including Involve Asia (referral platform that connects businesses with customers), ServisHero (local services marketplace), 3ciety(online merchandising marketplace), and Avana (which empowers micro enterprises by transforming social media from a promotional platform to a transactional platform).